Library Resources and Information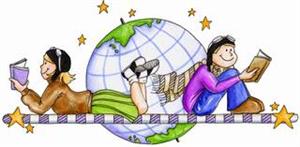 Check out this amazing online resource, EPIC! (E-books, read to me books and videos.)
I have already entered all the students' names into it, all you need to do is put in Mrs. Rankin's class code. SAC4071
Click on Students
Enter the code SAC4071
Look for your student's name and enjoy!
You will only be able to use this between 6 am and 4 pm.
If you would like to use it in the evening, please have your parents e-mail me rankinb@chelmsford.k12.ma.us and
I will send them an invite (free through June) or they could sign up for a 30-day free trial.